Snowflake icon
Snowflake icon
Snowflake icon
Snowflake icon
Snowflake icon
Snowflake icon
Snowflake icon
Snowflake icon
Snowflake icon
Snowflake icon
Snowflake icon
Snowflake icon
Snowflake icon
Snowflake icon
Snowflake icon
Snowflake icon
Snowflake icon
Snowflake icon
Snowflake icon
Snowflake icon
Snowflake icon
Snowflake icon
Snowflake icon
Snowflake icon
Snowflake icon
Snowflake icon
Snowflake icon
Snowflake icon
Snowflake icon
Snowflake icon
Snowflake icon
Snowflake icon
Snowflake icon
Snowflake icon
Snowflake icon
Snowflake icon
Snowflake icon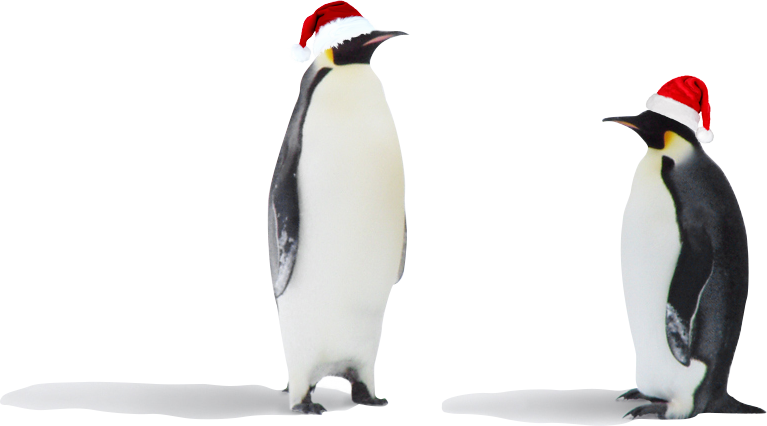 Good tidings we bring...
2020 is nearly over. Christmas is coming. And we've lots of good news to share.
Watch one of our good news stories in full and we'll donate £5 to Maggie's on your behalf.
Once you've watched a video you can enter our daily prize draw for a chance to win a delicious treat.